Barbara Vernoski Restoration Strategist
™
International Speaker * Strategist * Life Coach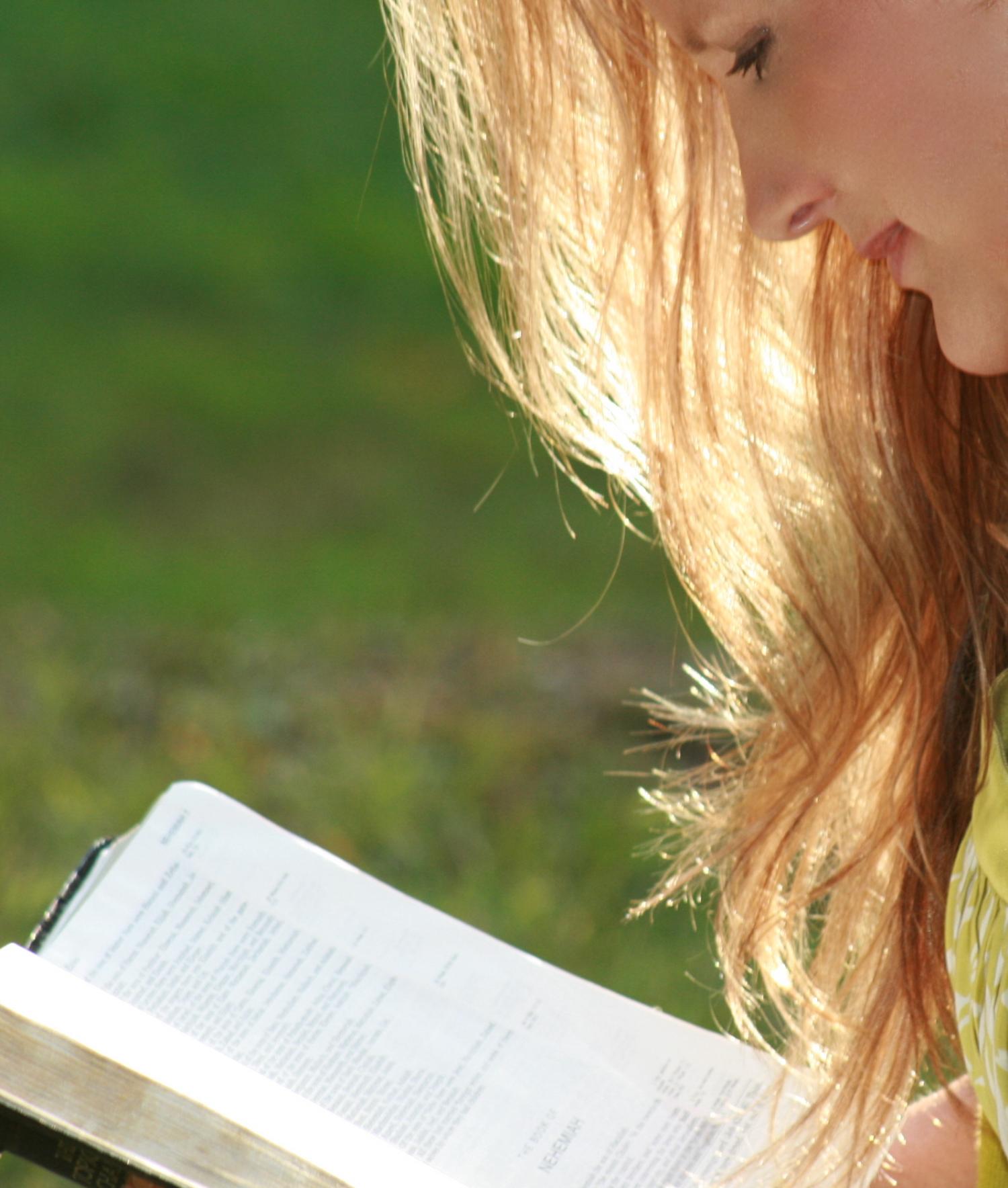 Dear Friends,
As a speaker for almost 30 years, I have humbly used my story to ignite Restoration within other's lives.
God uses my unthinkable heartache, pain and restoration, to teach others that the human spirit can continue.

Through being vulnerable, authentic and real, it gives others permission to feel safe to share their stories with me. People feel Revived and awakened to their plight in life. Click to read what others say
Revival is the 1st pillar of the 3 pillars of success; Revival alone will not create permanent change. Actions are needed to create that change.
1st Action, and 2nd Pillar
Restoration
Restoration is achieved ultimately through forgiveness.
Forgiveness from God
Forgiveness of one's self
Forgiveness from and towards others.
Revival & Restoration changes people's lives.
However, I found that people still were not moving forward with this new found freedom.That concerned burdened my heart for many years and out of that burden Restoring Life Today

™

in 2005 was born. I realized that once Restoration took place steps going forward needed to be walked out.
2nd Action and 3rd Pillar
Redirection, towards your life's destiny.
One of the best ways for Redirection is through Life Coaching.
Life Coaching is just one of the powerful tools that I added 10 years ago when I started Restoring Life Today

™

.
Life Coaching is a partnership that cheers you on in your successes and helps pick you up when you stumble.
Life Coaching hands you the tools to build your life.
You learn that life doesn't need to pull you along you have choices and actions that can direct your life.
What started as a humble ministry has turned into a movement.
Restoring Life Today has crossed over into the mainstream. It has changed, communities, organizations, corporations, around the world. I would never have thought in a million years that Restoring Life Today

™

would have touched so many people's lives.
Thanks for your love and support,
Barbara Vernoski



Let Him RESTORE your soul.
"The Lord is my shepherd; I shall not want. He makes me lie down in green pastures. He leads me beside still waters, and He RESTORES my soul." Psalm 23 1-3
Is a strategic process, designed to empower and move you forward.
Barbara is an International sought after speaker. Who ignites vision, inspires hope and leads others to action. Her story is one you will never forget.
Workshops, Seminars & Retreats
engaging, interactive and fun.
Life Changing Principles

Take home Strategies to apply to your

life, business or organization.
The Mission

Revive, Restore

&

Redirect
Lives, Leaders, Communities

&

Organizations around the world.
The Vision of
Restoring
People
&
Organizations to achieve their destiny through three pillars of success:
Revival
Restoration
Redirection
Achieved through
"Therefore if anyone is in Christ,
he is
a new creature; the old things passed away; behold, new things have come."
2Corth 5:17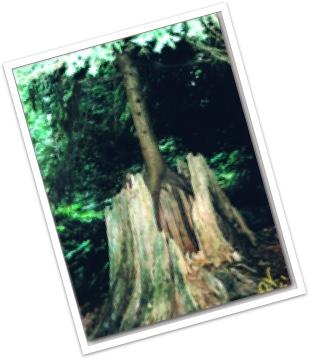 *Clients above not all subscribe to belief's of Restoring Life Today, Some speaking events above focused on Life Coaching & Personal development